Bungaree & Burra UnEarthed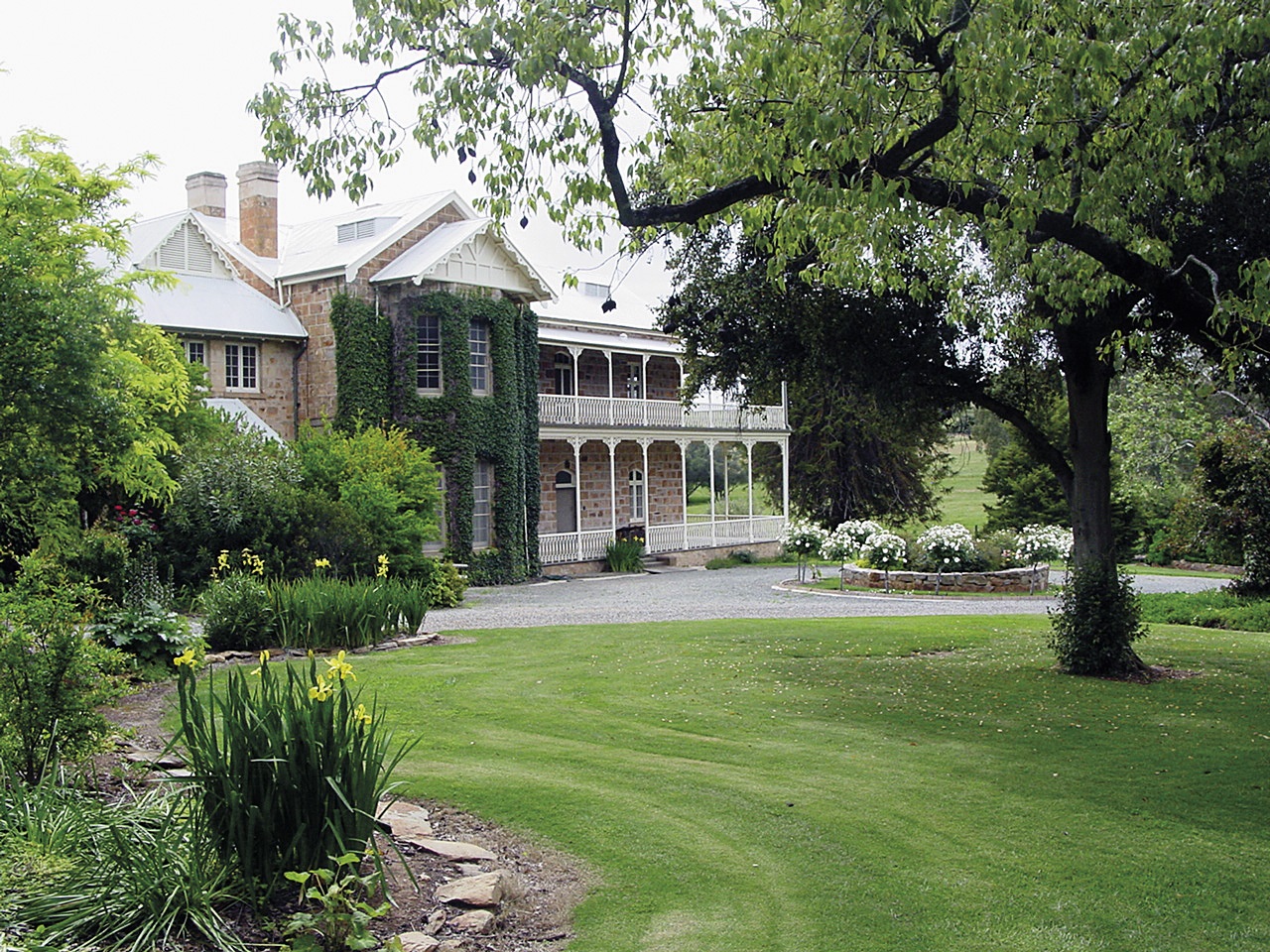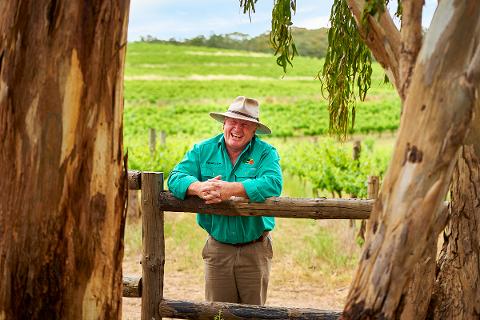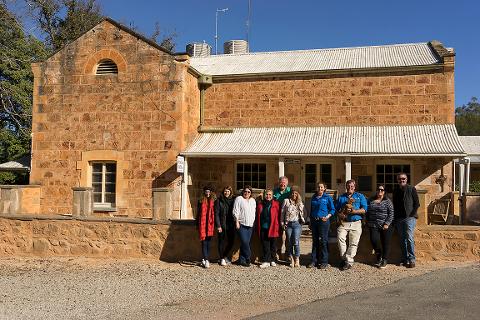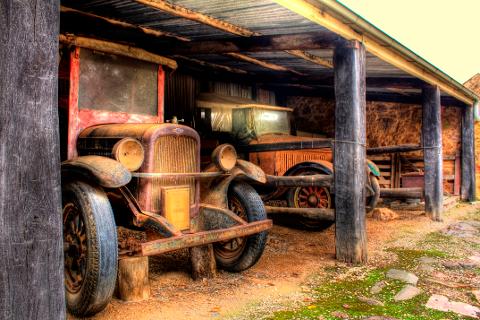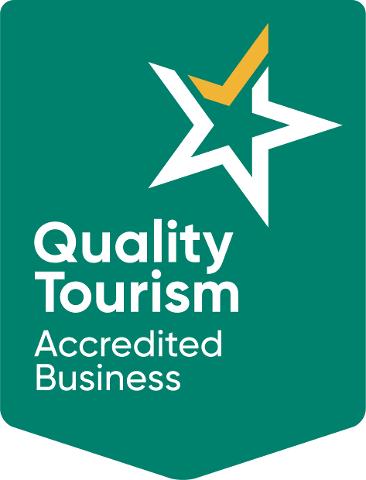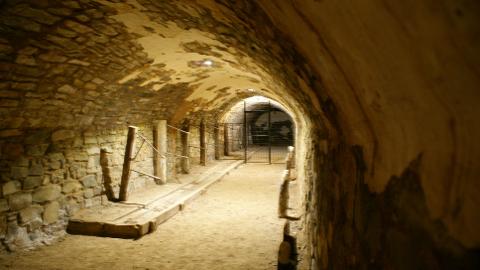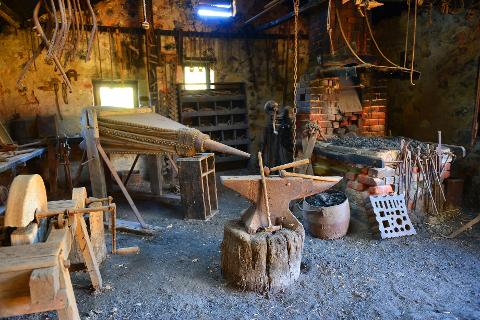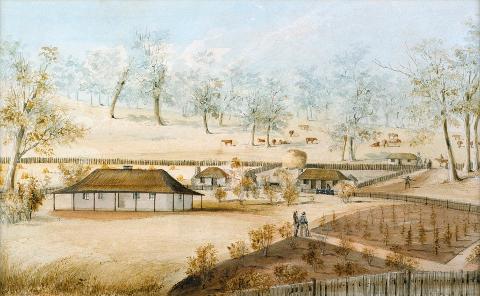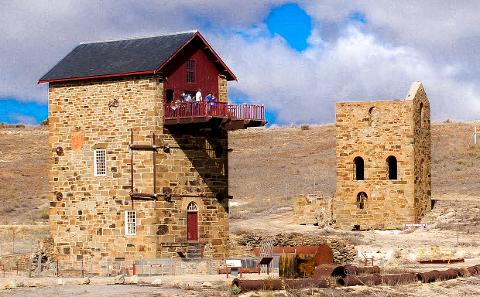 Duration: 8 Hours (approx.)
Location: Clare, SA
Product code: BU01
We begin an absorbing day with a tour of historic Bungaree Station, an
important part of South Australia's pastoral history located on the northern
outskirts of Clare.
The name comes from the aboriginal word "Bungurrie", meaning "My Country"
or "Place of Deep Water" and the station's story begins on Christmas Day, 1841,
when it was purchased as grazing land by the Hawker brothers.
It would become an extensive farming property running around 100,000
merino sheep across almost 70,000 hectares. Today it remains outwardly
unchanged and is run as a mixed farm by the fourth, fifth and sixth generations
of the Hawker Family.
By mid-morning we'll be on our way to Burra. We'll travel via Spalding - the half-way point of the Heysen
and Mawson trails – and past the Bundaleer water channels, a significant part
of the state's engineering history.
As we enter Burra we'll pass the Midnight Oil House, immortalised on the cover of the band's 1987 album
Diesel and Dust, and we'll swing past Mount Bryan, birthplace of Australian
polar explorer, pilot and World War Two photographer Sir Hubert Wilkins. This a
glimpse into the relatively unknown story of a remarkable local man who, with
fellow pilot Carl Ben Eielson, became the first men to fly across the north and
south poles in the same year.
Once in Burra, enjoy some free time to grab some lunch and wander around the cafes and antique stores before you unlock the age-old secrets of this charming town with the unique passport key. The key is included in your Burra Unearthed fee and grants you instant access to the town's most intriguing sites, including the Redruth Gaol, Unicorn Brewery, the Monster Mine and the Miners Dugouts.
This expedition ends a fascinating day where
you'll have got up close and personal with the Mid-North's fascinating past.
We'll have you home by 5pm.
HIGHLY RECOMMEND COUPLING WITH THE NOMADS TOUR