Get UnCorked in Clare Valley from Adelaide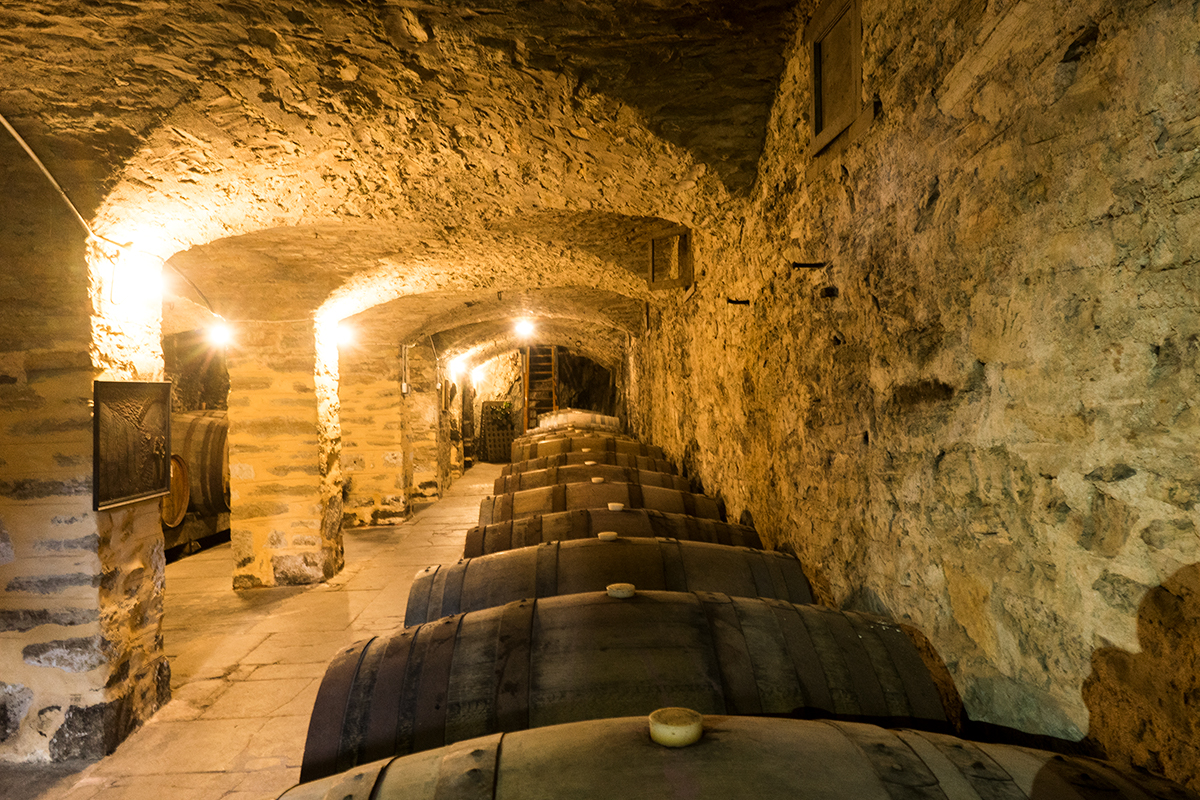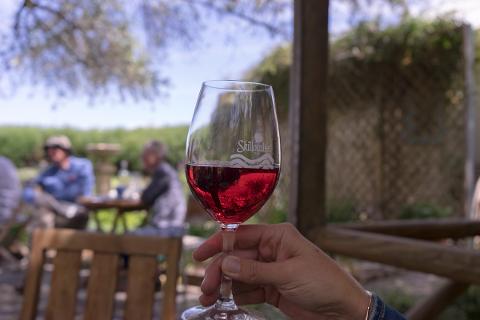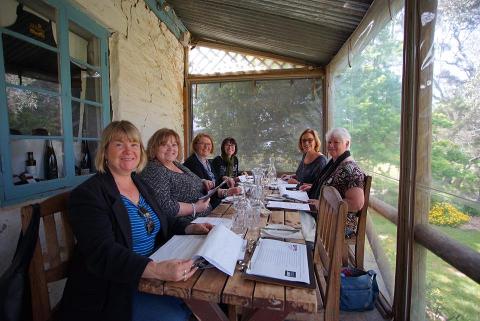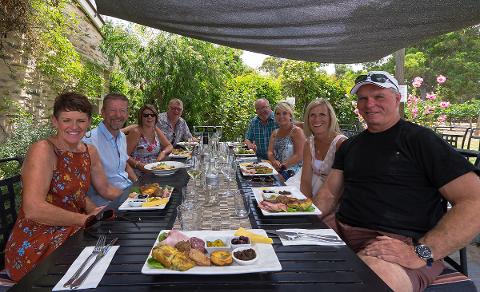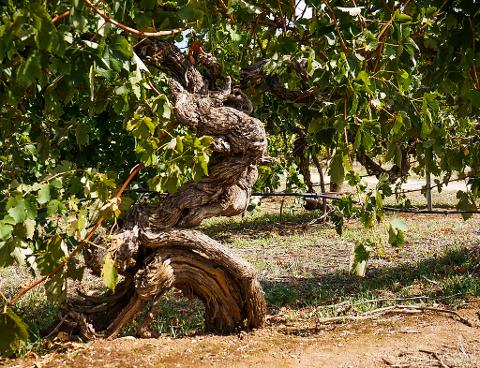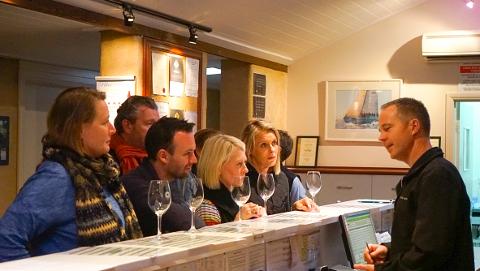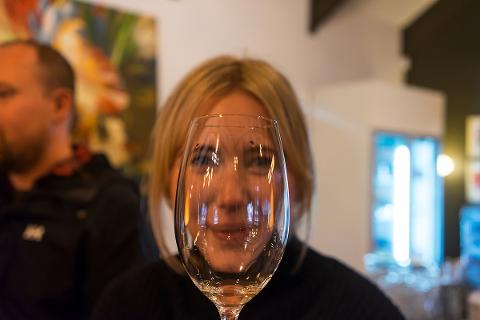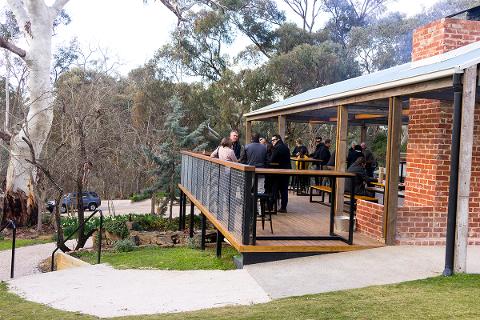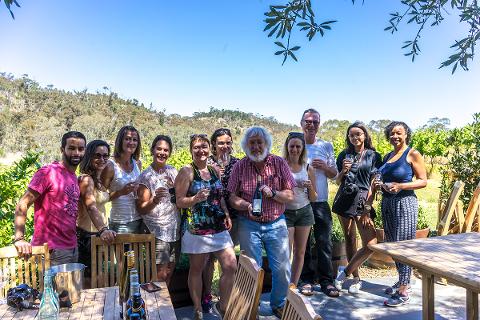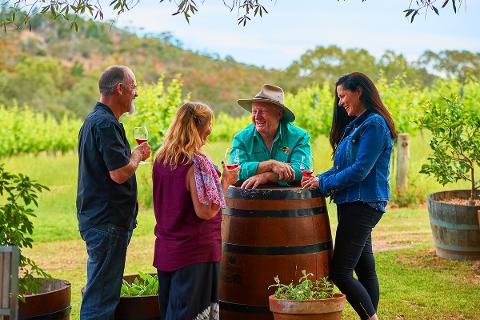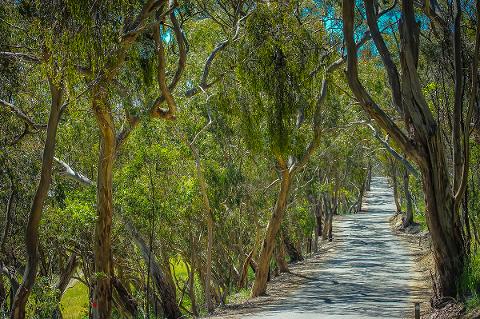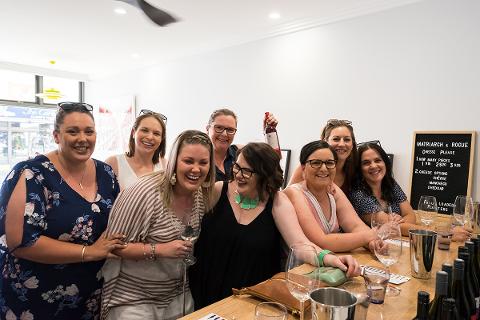 天數: 9 小時 (左右)
位置: Clare, SA
产品编号: CVA01
Much, much more than a wine tour, Clare UnCorked is designed to give you a unique insight into the Clare Valley and how it came to be.
Fear not, we'll be sampling the very best food and wine along the way,
but we want this to be an insightful experience as well.
We start with a tour of the Valley's very first winery, Sevenhill
Cellars, a sacred site of sacramental wine and spiritual character. Built by
the society of Jesuits in 1851, it's home to some of the oldest vines in
Australia, planted from cuttings taken from Bungaree Station. These vines were
tended by the men of faith, some of whom still lie in the on-site crypt. It's
an awe-inspiring story that sets the tone for the day.
From here, we'll travel on back roads and private property, through
vineyards and farmland with stunning views of Polish Hill River and beyond.
There's no shortage of photo opportunities.
We'll sample wines from some of the Valley's younger stars like Hill
River Estate, Pikes, Paulett or Reillys – we share the love at Clare Valley
Tours – and we'll choose a winery to stop for lunch as well.
As we travel between cellar doors you'll doubtless have some questions:
What crop is that, What vines are those, When will the vines bud We're
confident we'll have the answers!
The historic township of Mintaro is not to be missed. Established around
1847 as an overnight stop for Ox drays carting the rich ore of the Burra Mines
to Port Wakefield, the heritage listed town is known for its world class slate.
It's also home to the first Jesuit church built in Australia.
We don't think you'll have had quite enough of our famous country hospitality yet, so in the afternoon will head west into the Skillogalee Valley. Contrast the wines here from those in the east as we choose between award-winning wineries like Kilikanoon, Mitchell, Penna Lane, Eldredge and Jeanneret.
We'll visit at least a couple of these before your day is done.